Klik op een link om een pagina te bezoeken:
Achtbanen/roller coasters
Niet iedereen houd ervan, maar het is wel de toekomst...(Alleen voor dromers/Only for dreamers)
Not everybody loves it, but it's the future...
Mijn naam is trouwens RenÚ van Honk. My name is RenÚ van Honk.
Kijk op xtremerides themeparkreview themepark voor meer info, de 2 belangrijkste staan ook op YouTube: xtremerides themeparkreview
Ik weet best goed hoe je je gelukkig voelt, en ik weet ook precies wanneer je airtime krijgt in achtbanen enz. (airtime is fun)
I'm fine how you feel happy.
Als een soort hobby deed ik naast kermismodelbouw 3D achtbanen ontwerpen in nolimitscoaster.
As a kind of hobby, I designed 3D coasters in nolimitscoaster in addition to fairy-model construction (kermis modelbouw):
Werner Stengel
Roller Coaster DataBase
nolimitscoaster 2
Je kunt in dat programma je fantasie de vrije loop laten gaan, en ik woonde samen met m'n vriendin op Pouwekamp 7 in Gameren.
You can let your imagination run free in that program, and I lived together with my girlfriend at Pouwekamp 7 in Gameren. (the Netherlands)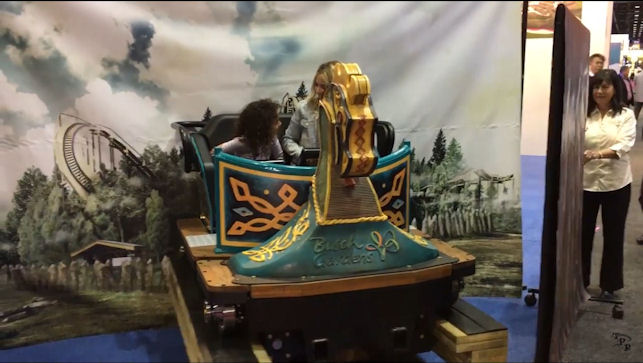 hierboven/above zie je houten achtbaanrails.(minimaal 7 planken voor de rails gebruiken+walsen)wooden coaster (Use at least 7 shelves for the rails+rolling).
De beste achtbaanfabrikanten zijn:
The best roller coaster manufacturers:
Bolliger & Mabillard (B&M)
Great Coasters... + Custom Coasters International (GCI) + (CCI)
Rocky Mountain Construction (RMC)
Intamin
Vekoma
Mack
Gerstlauer,Maurer S÷hne
the gravity group,Zierer
Martin-Vlemminkx
Schwarzkopf,Arrow Dynamics
ps. bovenstaand lijstje van achtbaan fabrikanten klopt niet helemaal want ik ben er nog een paar vergeten.

The above list of roller coaster manufacturers is not correct because I forgot a few more.

meer informatie/more information



Ik zou graag een gecombineerde swinging/stand up coaster willen zien, dat is een nieuw type achtbaan. het bestaat nog niet! (ik weet niet of het wel mogelijk is)

I would like to see a combined swinging / stand up coaster, which is a new type of roller coaster. it does not exist yet! (I do not know if it is possible)


>

Sowiets als dit (hierboven),maar dan gecombineerd.Something like this (see above) but then combined.



American Coaster Enthusiasts (ACE)



Ik was ook lid geworden van themepark forum (nickname) "Xtream", en had een sixflags abbonement in 2003. (zie mijn revalidatiefilm (14 september films))

I had a six flags subscription in 2003, see my revalidation movie. (14 september films)

themepark



Misschien ken je dit uit mijn coasterdvd 2 film:

Maybe you know this from my coasterdvd 2 movie:

Coasterdynamix



Mijn beste park is Port aventura in Spanje.

My best park is Port Aventura in Spain.

Port Aventura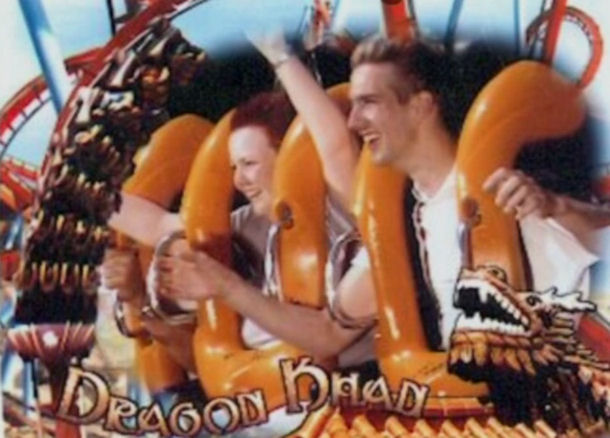 Helaas is onderstaande pagina erg traag heb geduld, en hierboven staat m'n favorieten achtbaan: de Dragon Kahn in Port Aventura (Salou(Spanje)).
Above is my favorite roller coaster: "Dragon Khan" in Port Aventura (Salou(Spain))
Ik was hier boven 22 jaar oud. I was here 22 years old. (above)
coasterdvd 2