Klik op een link om een pagina te bezoeken:
Een zaak van bloemen/A case of flowers
Bloemen zijn heel belangrijk om je goed te voelen, dat geldt ook voor planten en bomen enz.
Flowers are very important to make you feel good, that also applies to plants and trees, etc.
Het is ook heel belangrijk dat er yellow pine bomen groeien, die zijn geschikt voor houten achtbanen en worden ongeveer 30 meter lang.
It is very important to grow "yellow pine" trees that are suitable for wooden roller coasters And become about 30 meters long.
Maar het mag geen winter zijn, met herfst&winter voel je je niet zo goed.
But it should not be winter, with autumn and winter you do not feel so good.
In de winter is het ook nogeens erg koud!
In winter it is also very cold!
Als het goed is heeft het te maken met 23.5 graden, daar kun je hier over verder lezen.
If it's right, it's up to 23.5 degrees, where you can read here li>.
Toen ik een jaar of 14 was en in Gameren woonde, werkte ik na school bij van Tuyl. (Chrysantenkwekerij)
When I was a year or 14 and lived in Gameren, I worked with Tuyl after school. (Chrysanthemum nursery)
M'n moeder heeft gewerkt in een bloemen veiling in Bemmel.
My mother worked in a flower auction in Bemmel.
Later heb ik na school gewerkt bij peek metaalconstrukties in Hedel.
Later I worked after school at metal construction in Hedel.
Daar heb ik een beetje gewerkt met metaal,hout en verf.
I worked a little with metal, wood and paint.
Ik had een lasdiploma met beklede electrodes maar ik deed meestal co2 lassen.
I had a welding diploma with coated electrodes but I usually did co2 welding.
Mijn laatste school was het koning willem 1 colege in Den Bosch ((ROC) vbo B-niveau))maar daarvoor zat ik o.a op het cambium/de waard in Zaltbommel. (lts/vbo A-niveau)
My last school was King Willem 1 college in Den Bosch (ROC) but for this I was sitting on the cambium/de waard in Zaltbommel. (Lts)
cambium
koning willem 1 college
Ik zat met de lagere school op de koningin juliana school in Zaltbommel (nu toermalijn) mlk onderwijs. (Moeilijk Lerende Kinderen)
I was sitting with the middle school at the queen juliana school in Zaltbommel (now toermalijn) DLC (Difficult Learning Children) education.
Ik werkte s'avonds ook nog over, daar deed ik sierhekwerken maken - ook in Hedel.
I also worked over that night, there I made decorative fences - also in Hedel.
Hij deed iedere week het oud ijzer ophalen bij peek.
He picked up the old iron every week.
Een klant bij peek was auto service int., en daar kon ik solliciteren.
A customer at "peek" was car service int., And I could apply for that.
Dat werd later aquablue, ze maken rolstoel taxi's
That later became aquablue, they make wheelchair taxis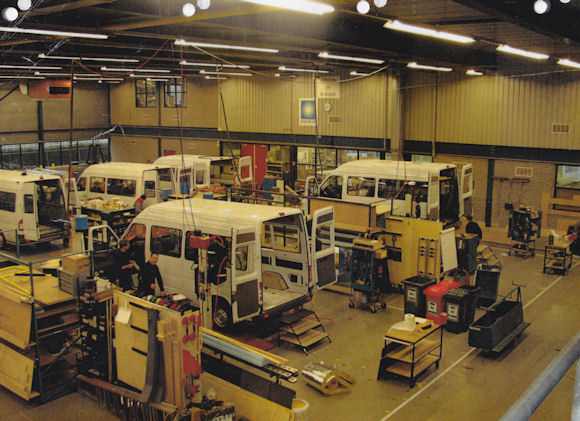 Ik heb er met veel plezier gewerkt tot m'n ongeluk.
I worked with my pleasure to my accident.
Nu heet het bedrijf flexitrans.
Now the company is called Flexitrans.
reizen waes - Noorwegen - Zaden
kom in de kas